In the olden days, tumbler quilts were often made with scraps gathered from friends and neighbors. A bit of paisley from Aunt Maude. A stripe or two from Granny.  A pretty toile from Jane next door.
These quilts represented community and the magic of sisterhood. It's little wonder they came to be called "charm quilts!"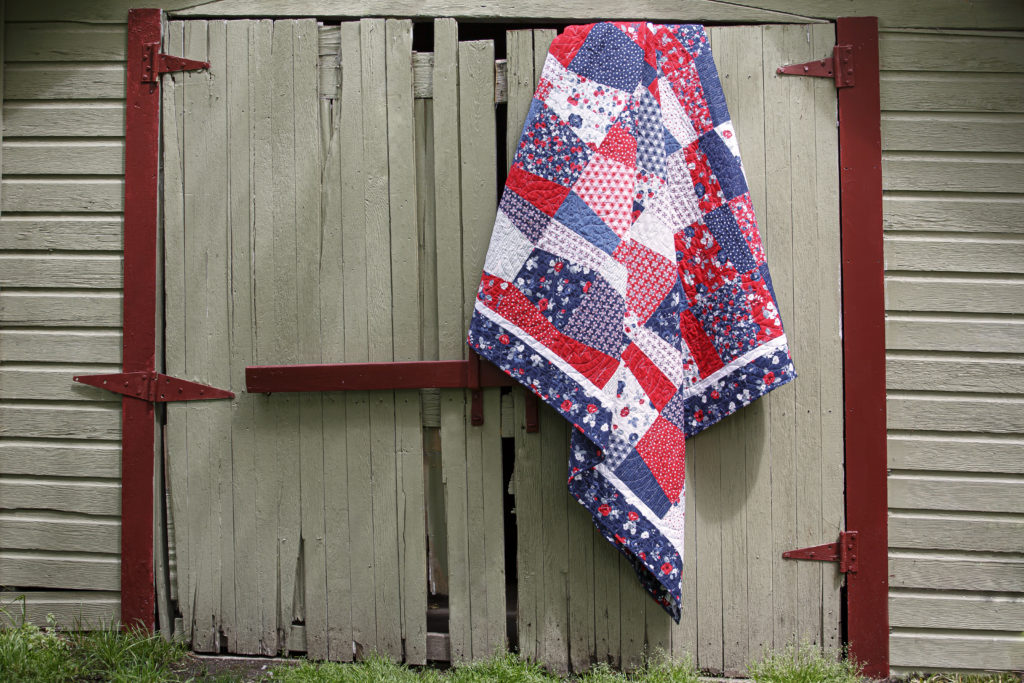 For this month's Triple ...
read more