Saturday's Song: Giants Fall.
Remember the story about David facing the giant, Goliath? He killed him with a step in faith and a stone. Are we facing giants today? We sure are! Fires. Floods. Pandemics. Illnesses. Strife. The list goes on and on.
With God, we need not be shaken!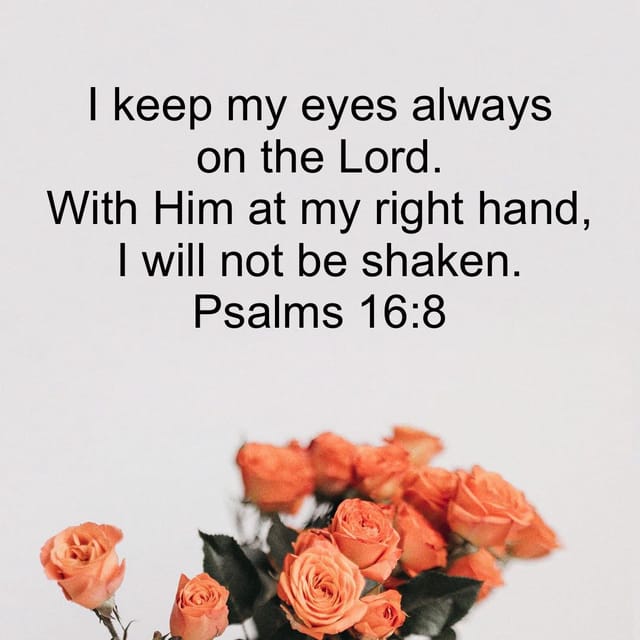 But so do the promises of God!
They are innumerable!
When we pay attention to His promises, giants fall! Fear fades! Faith Grows!
Perhaps you would like to find some promises? Here is a list to get you started!
I pray this song by Francesca Battistelli and the story ...
read more