Happy New Year, everyone! I meant to post this before Christmas, but it seems time got away from me. I was involved in the Instagram mini swap this fall, and here finally are pictures of my quilts!
My partner was @terireymann, who also loves cockatiels, so it was easy to decide to go with a feather theme for her mini. She prefers traditional quilts, which was a nice challenge for me. I decided to try my hand at a feathered star block.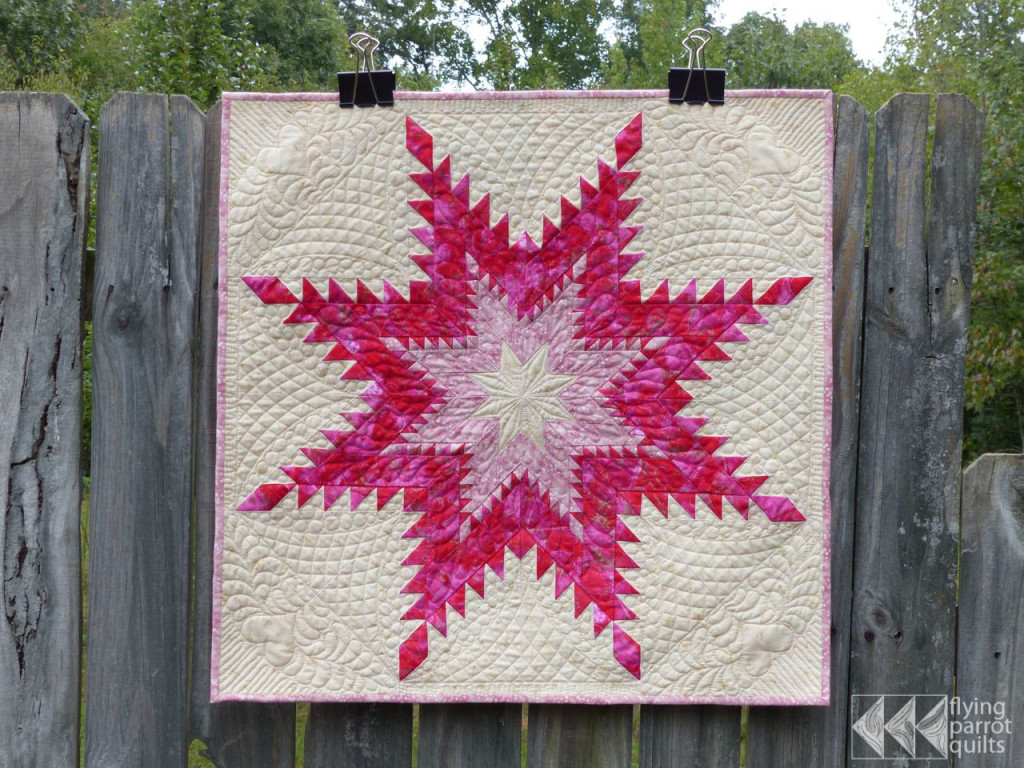 I started with a lot of half square triangles, using teeny weeny Thangles. They worked pretty well, although ...
read more