I hope you have a wonderful Easter holiday! I'm looking forward to a day of cooking delicious food, having fun, and eating way too much candy!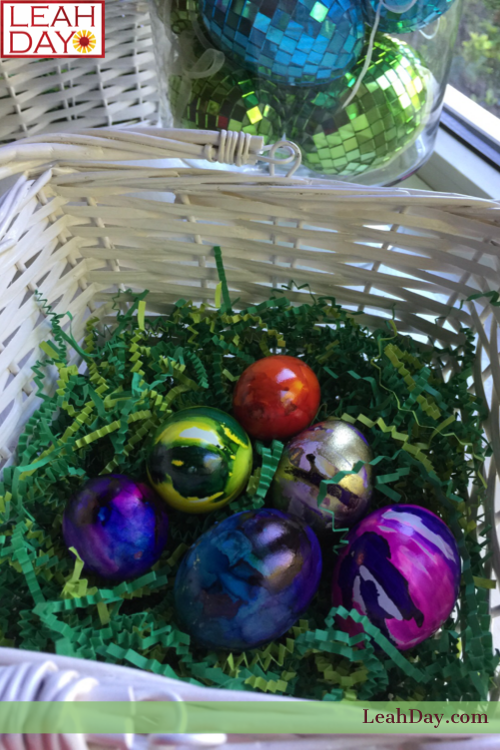 I blew out these eggs and had some fun with alcohol inks on Friday night. I want to try this again, but using tape to seal off certain areas and then remove it to reveal other colors underneath. That would be beautiful!
James was in an unusually cuddly mood the other day and sat next to me on the couch. This hardly ever happens anymore, so I really enjoy it when it does ...
read more