Mae Emma Plumb was a talented lady.
She sewed and painted and baked excellent pies. She kept a lovely flower garden and volunteered countless hours crafting costumes and planning skits for the local Boy Scout troop. And, best of all, she made quilts.
Years and years have passed – four generations, in fact – but by some magic, one of Mae's quilts still exists. It belongs to Mae's great-granddaughter Kate, our very own Missouri Star marketing manager.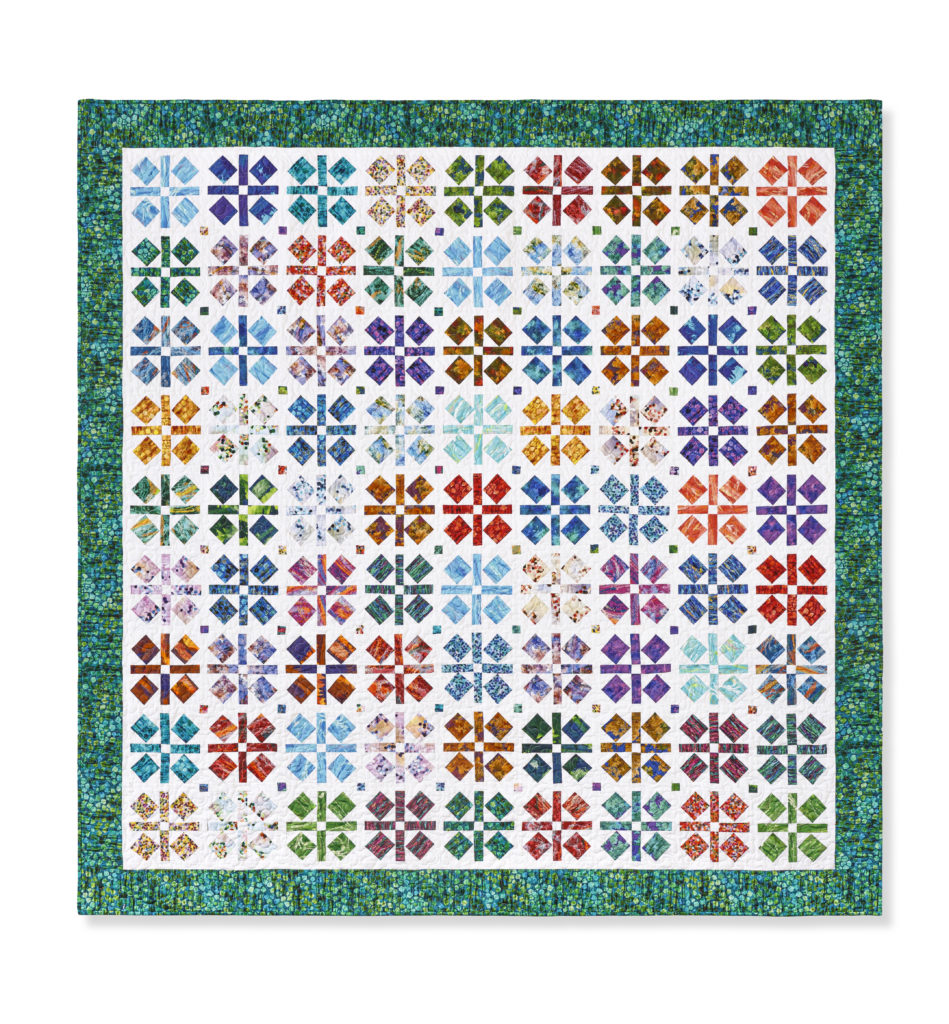 Of course, when Jenny saw Grandma Mae's antique quilt, she fell head-over-heels in love! She did a bit of research and found ...
read more