Saturday's Song: You Got This by Love and The Outcome
I was so happy to hear this upbeat praise song! It reminded me when a dear friend of ours shared an encouraging Word. He said that the LORD had told him (paraphrased), "Don't worry, I got this."
Let us share this message: The LORD is capable, He has us in the palm of His hand! He's got us!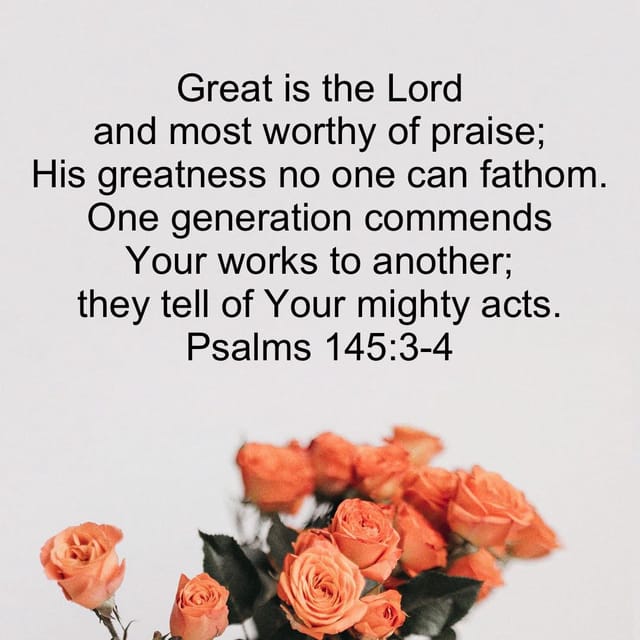 Slow Stitching
Here is the Friday's Tea Towel all stitched up! I changed things up a bit by using the Stem Stitch on this one. I believe this ...
read more