An EQ Design Contest!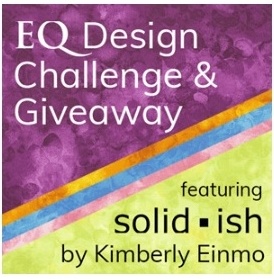 I'm so excited, I could hardly wait
to make the BIG announcement!
The good folks at the Electric Quilt Company and Timeless Treasures Fabrics are hosting a design contest in honor of introducing 30 brand new colors with a chance to win fat quarters of the entire 60-piece, Solid-ish collection!!! 
Here's how to enter
First, download the free Solid-ish fabrics for EQ here.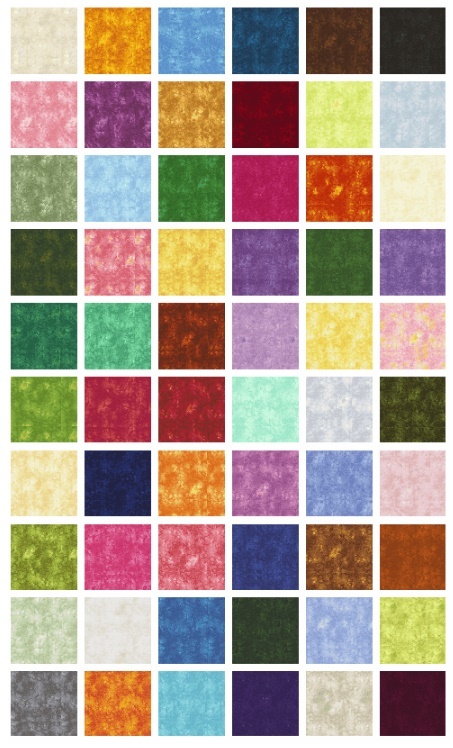 Whether or not you choose to enter the design contest (which I truly hope you will,) if you own EQ software you'll want to download all the gorgeous ...
read more