I hope you've stuck with me all week for my look at the great variety of rotary cutters on the market. Yesterday, I showed the cutters which produce the very funfaux chenille technique by easily slashing through multiple layers of fabric.
Today I'll show how to cut perfect circles with the Olfa Rotary Circle Cutter and the TrueCut 360° Circle Cutter.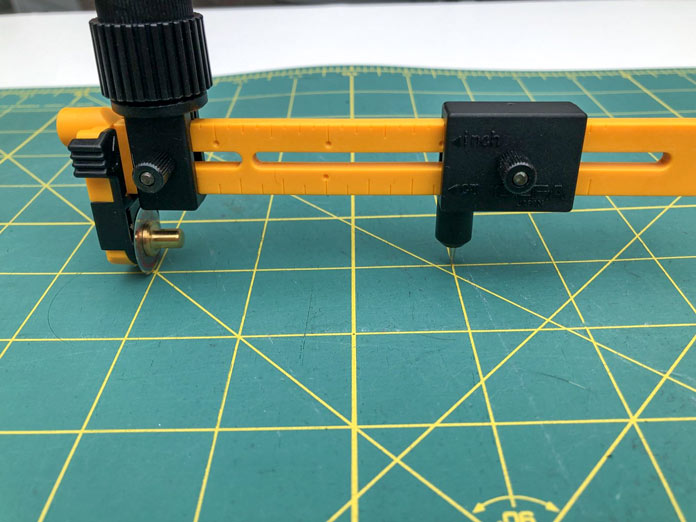 Here we go 'round in circles
Remember the little metal compass we used to draw circles in school? We could set it to whatever ...
read more