Recently, I had the chance to play with one of Art Gallery Fabrics' new lines, Selva. This fun, jungle inspired print was perfect for a quilt that I'd been bouncing around in my mind. Ever since I stitched up the "Square Dance" quilt for the Leisure Arts "Modern Patchwork" book, I'd been wanting to make a new version of the quilt.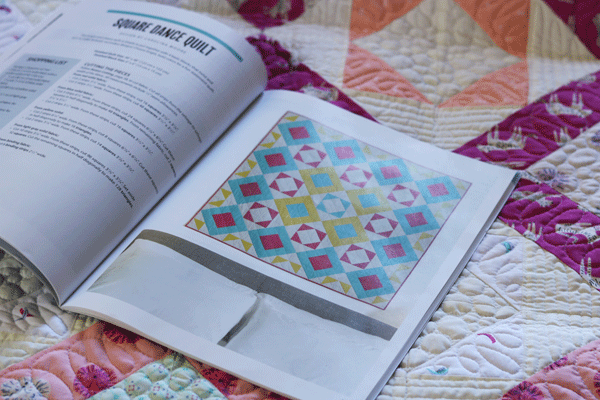 This post contains affiliate links. You won't be charged any extra, but I'll make a small commission when you click these links.
If you want to make this quilt, you can get your copy of ...
read more