After my quilting marathon to finish the See You In September Blog Hop quilts I was itching to start a new project and this jelly roll of Miss Kate fabric was calling my name.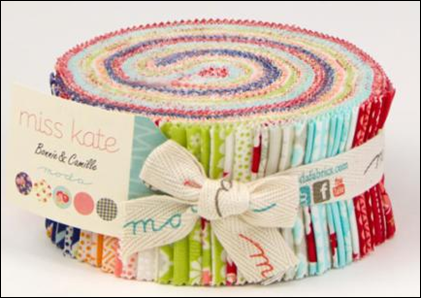 All of the Bonnie and Camille fabrics are gorgeous but I really like this line with the aqua, lime and navy. It is so pretty!
I've been toying around with a design idea and this jelly roll will be perfect.  It starts out with a few Sister's Choice blocks.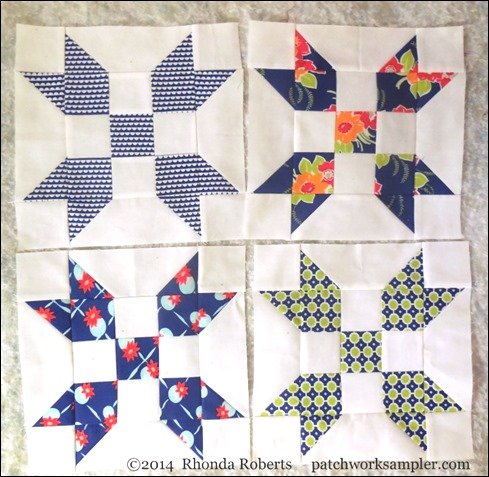 This isn't much of a start but my day was frittered away with a ...
read more