It's time that I finally get to start sharing the new AccuQuilt BOM! Over the next 12 months, we're making some space-inspired blocks. Now, I'm famous for loving a good star quilt block… And yes, I am definitely a big fan of star quilt blocks, but this time, I decided to step outside the comfort zone and make a space-inspired quilt design that doesn't just include stars. I KNOW. Look at me grow.
The first block pattern is now out, and it's a gorgeous yellow sun.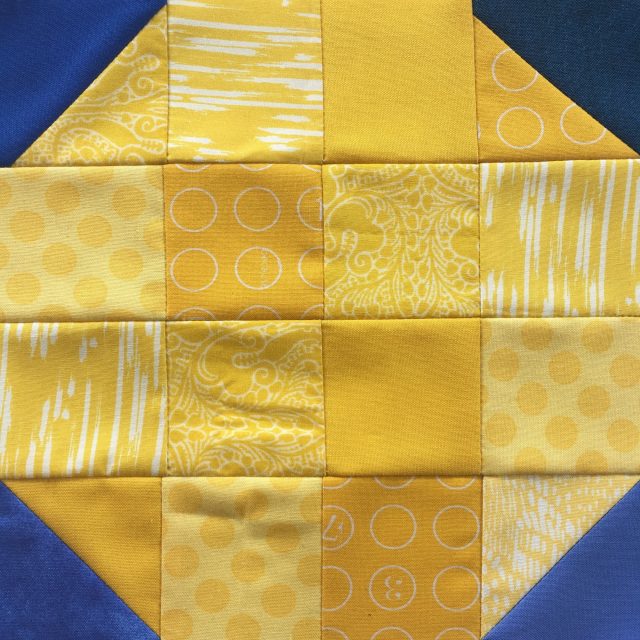 This quilt is pulling from the scrap bucket, so ...
read more