It's the end of the week! I still have so much to share with you. Those ideas will just have to wait until next time. So many plans, so little time!
I've had loads of fun with the Husqvarna Viking Brilliance 75Q. It's truly a dream machine to work on with many great features that'll make your sewing projects super easy and very professional looking.
Today, I wanted to show you a couple of presser feet that make quick work of inserting a zipper and some stitch in the ditch quilting.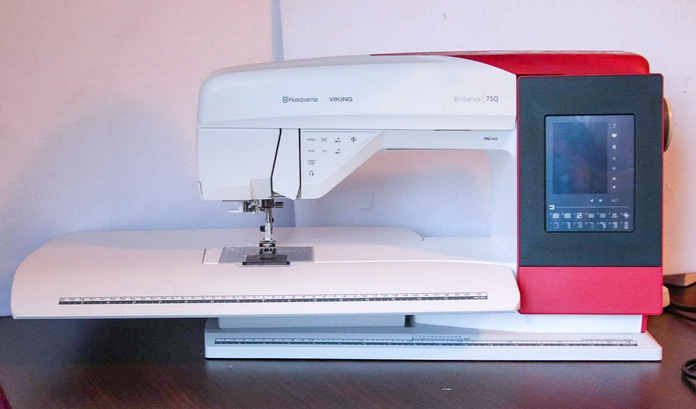 read more